Minneapolis Apartments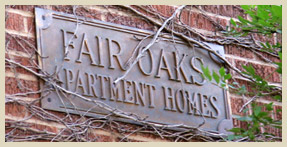 Fair Oaks Apartment Homes is a wonderful and unique community with a charming historic atmosphere, beautiful apartments, private courtyard, and convenient location in the heart of Minneapolis.
Learn about our Features & Amenities
Virtual Tours & Slideshows
Explore the Community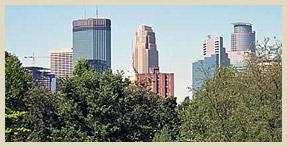 Fair Oaks is located in the Whittier neighborhood, right across the street from The Minneapolis Institute of Arts, The Children's Theatre, Minneapolis College of Art and Design (MCAD), and is just 10 blocks from downtown!
Explore the Community
Map & Contacts
Historic Apartment Homes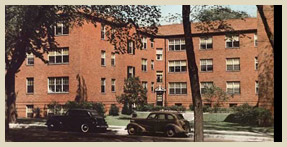 Built in the 1939, Fair Oaks' ivy-covered red brick historic buildings have a charm and quality that is unique to Minneapolis and Minnesota.
Learn about our Historic Apartment Complex
History of Minneapolis