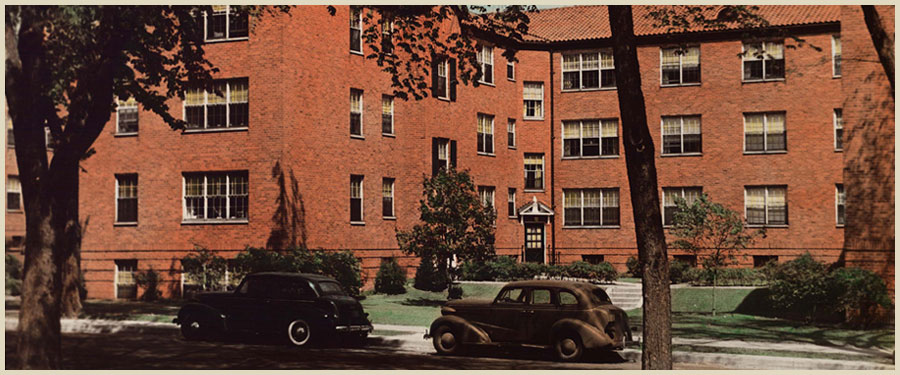 Historic Apartments Minneapolis
Everyday life is quite different now than when our historic buildings were completed here in 1939, but Fair Oaks Apartment Homes is still today what it has always been – a close knit community of friends, family, and neighbors enjoying one of Minneapolis' finest neighborhoods (Whittier) and highest quality rental properties.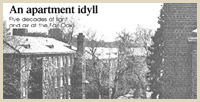 Completed in 1939, this brick Colonial dwelling is foremost in the preservation of light and air. The Minneapolis Heritage Preservation Commission has recognized the uniqueness of Fair Oaks within the Whittier Neighborhood/Washburn-Fair Oaks District of Minneapolis.
The six "U" shaped three story garden apartments create private interior courtyards with underground parking garages available and public entry courtyards facing the surrounding street. Views from the apartments are idyllic, and provide an oasis of calm in busy Minneapolis. Hardwood floors and cross ventilation with French pane windows in every room creates a place that people are willing to call home.
Interesting Facts
Cold War Fallout Shelter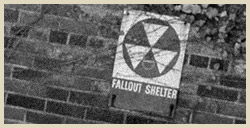 Fair Oaks underground parking also serves as a Minneapolis Cold War Era Fallout Shelter.